Welcome to Overtoun House
"Our job is to love others without stopping to enquire whether or not they're worthy." (Thomas Merton)
History
In 1859 James White bought the estate then commissioned James Smith to build him a country house in the Scotts Baronial style.
James White was a wealthy industrialist from Rutherglen in Glasgow. His purpose was to build a retreat from the gloomy, polluted streets of the city for him and his family.
At that time the estate comprised 900 acres, but this quickly extended to 2,000 acres. The sighting of the house reflects the interests amongst the Victorian upper classes at the time. The building of Overtoun House took 1,000 men 4 years. It was completed in 1864 and continued to be owned by the White family until 1939.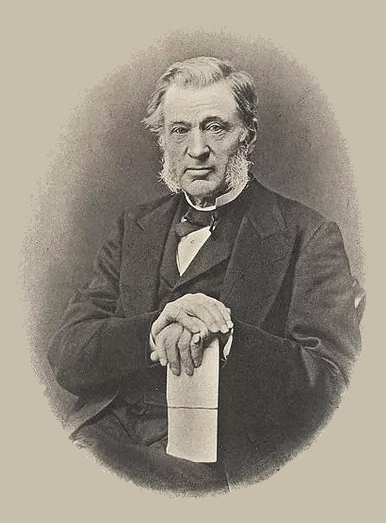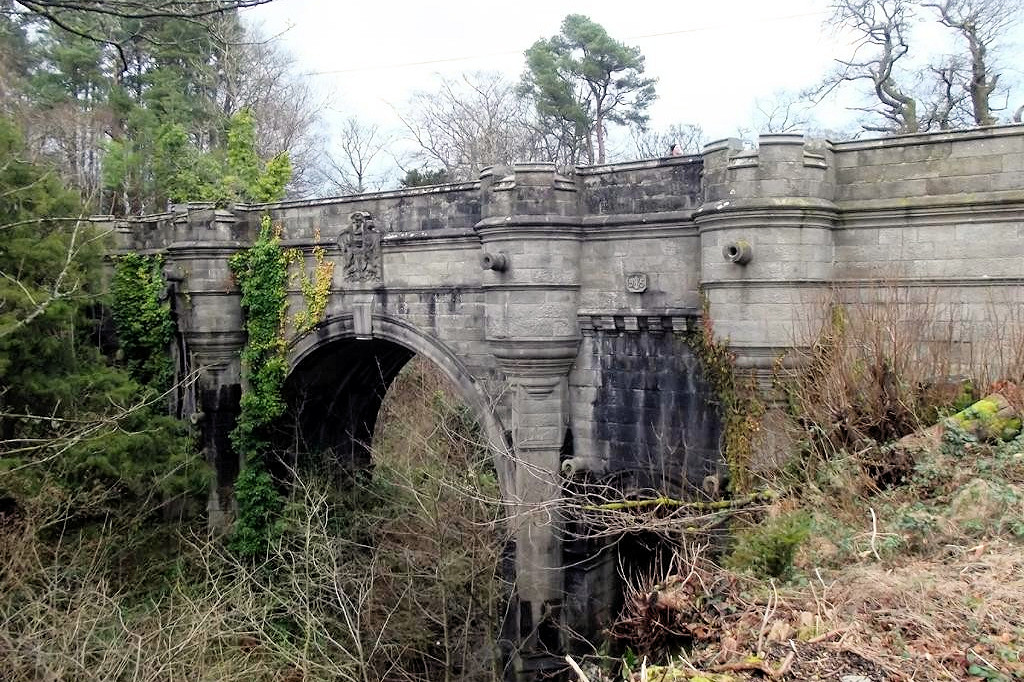 The east and western sides of the estate were divided by Overtoun Burn, so to connect them, White's son, John Campbell White (Later Lord Overtoun) built the West Drive, its lodge and the Overtoun Bridge. In 1895, the then Lady Overtoun dedicated Overtoun Bridge.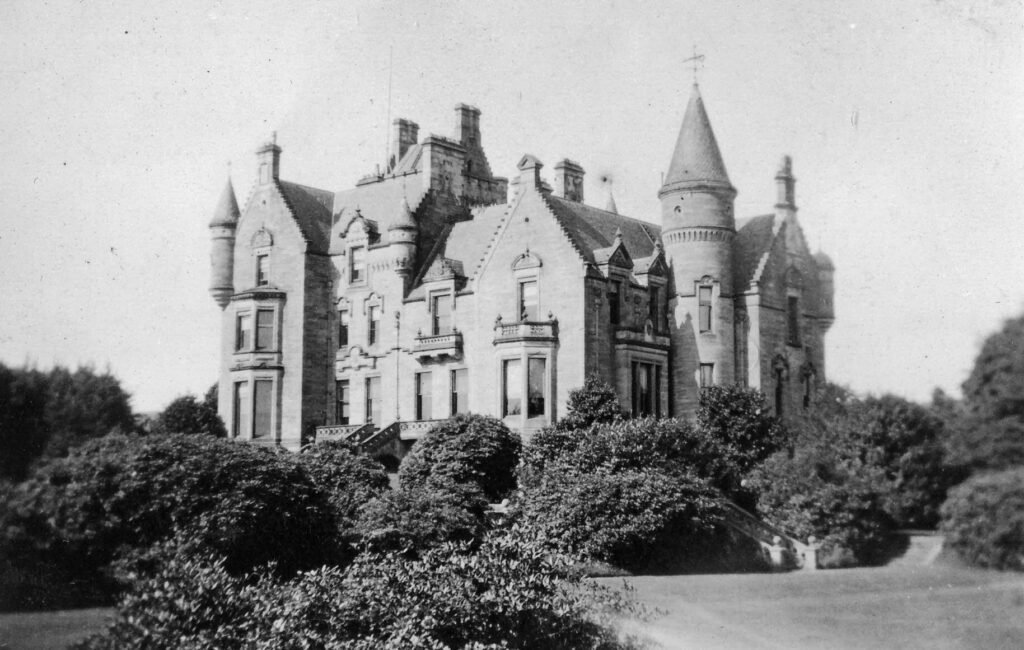 In 1939, on the eve of the second world war, Dr. Douglas White gave the entire estate to the people of Dumbarton in perpetuity and sold some of the land.
In 2000 Bob and Melissa Hill approached West Dunbartonshire Council to lease Overtoun House as a residential care facility for women in crisis. The proposal was approved in February 2001 with refurbishment, internal construction and alterations beginning in September of that year.
With the help of teams from around the world, reconstruction of the House was completed in 2015 and in 2017 the House opened for its intended purpose.
"I am only one, but I am one. I cannot do everything, but I can do something.
And that which I can do, by the grace of God, I will do."
(D L Moody)
Tea Room
Overtoun House also has a Tea Room which is open to the community all year round.
The Tea Room was opened in 2006 and offers a variety of both savory and sweet items for your enjoyment.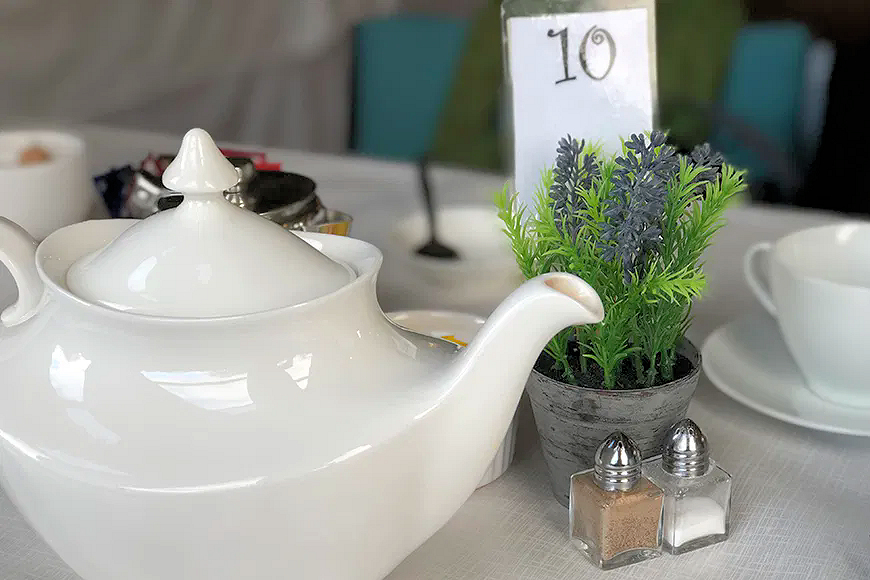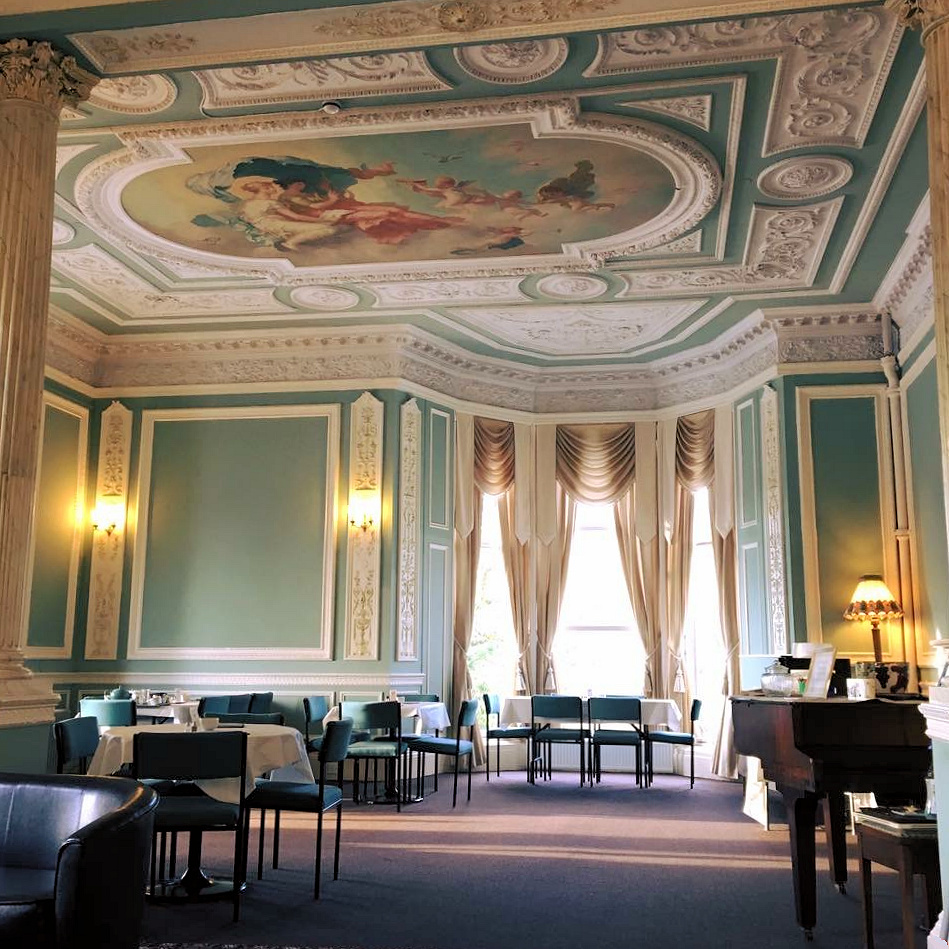 Opening times: Fridays & Saturdays (10am – 4pm)
For reservations, please contact us on Facebook
or by phone: 07732 005616
Bob and Melissa Hill
Bob and Melissa Hill moved to Scotland in 1995. They have been the directors and overseers of Overtoun House since 2001 when they acquired the lease from West Dunbartonshire Council. They are assisted in the house by Ryan and Chris Haney and Jessica Tomlinson, as well as by a Board of Directors who are from the community.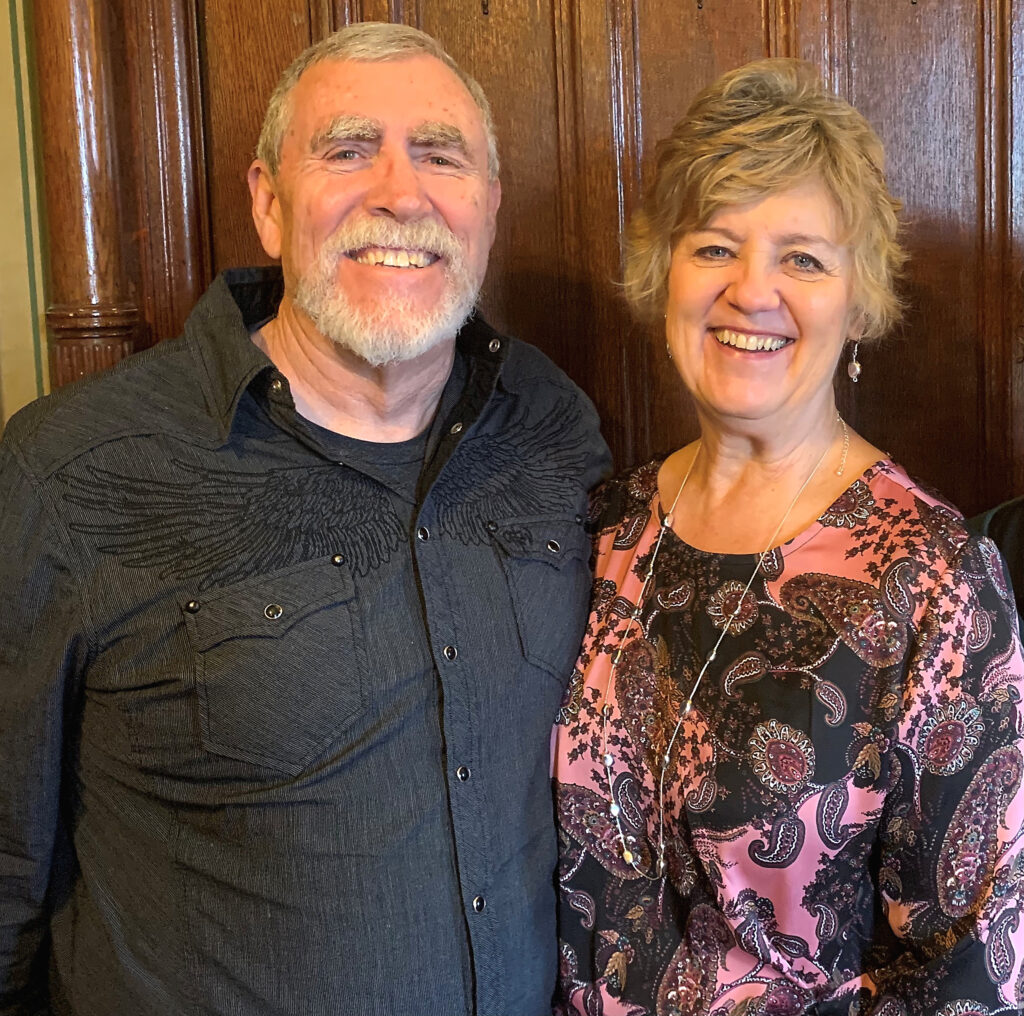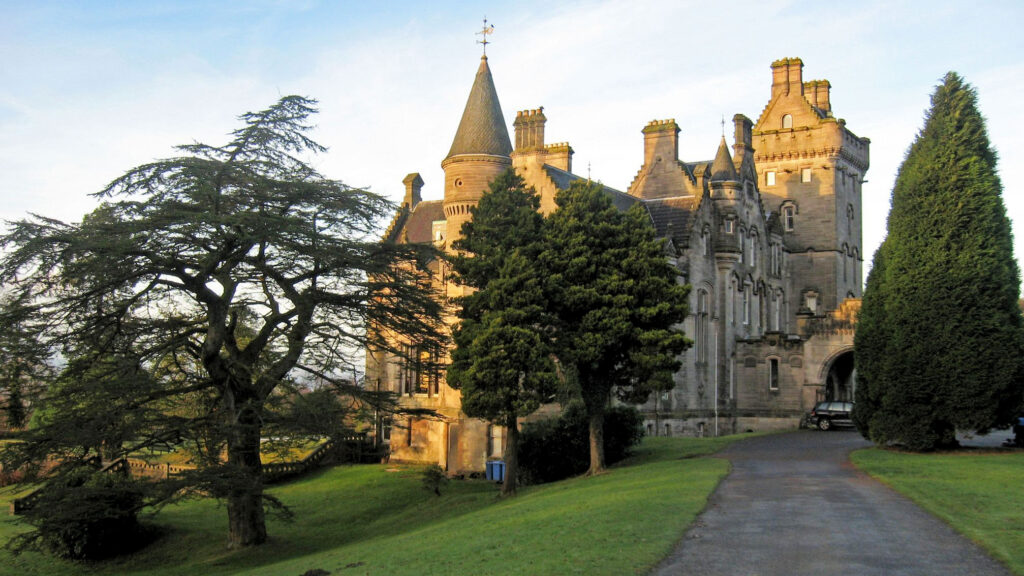 Financial Provision
The financial package in our proposal was very unorthodox; it was three words long: "God will provide". And He has!
The reconstruction of Overtoun House has been completed entirely by volunteers donating their time and skills. Donations from the community and abroad amounted to approximately 3.5 million GBP.